Seedstars celebrates positive impact and the pioneers who create it. We roam the globe every year to connect with the most amazing changemakers of emerging markets.
Talented minds and successful startups are not to be found only in the Silicon Valley, they are everywhere. Seedstars empowers entrepreneurial spirits to swim against the tide and facilitates the improvement of living conditions in those countries.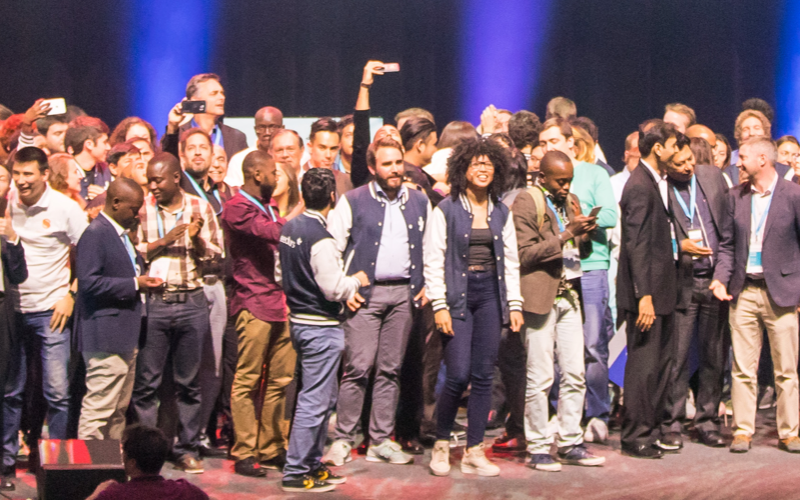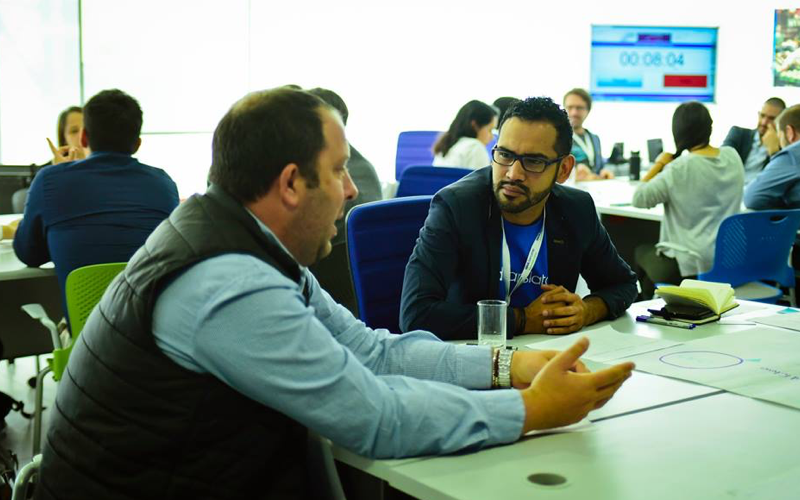 Our target represents today 84% of the global population and it will grow up to 95% in 2030. The opportunities we take have the potential to change the lives of billions of people.
We invest in people and startups, we connect complementary stakeholders, we build and fund solutions for the future.
Join us online or in person anywhere around the globe!
We truly believe in
Entrepreneurship
We think entrepreneurship is more of a living mindset than a professional position. We think that all problems can be tackled by a positive attitude of proactivity, creativity, team spirit and a personal growth focus.
Technology
Technology has the power to change millions of lives at once. When in the past only local change was possible, technology now allows us to automate and scale solutions all over the world.
How everything started
It's in 2013 that Alisee de Tonnac decided to quit her job and roam the world to find the most promising talents that would impact the future of the emerging markets. Since then, she never stopped looking for the best changemakers.
This has been the most challenging and overwhelming journey I have lived to date. But it is, by far, the "healthiest of insanities", the one kind with a purpose that makes the whole journey great and worth it.